The 19th China International Composites Industry Technology Exhibition was a complete success
---
Congratulations: Changzhou Compass New Materials Co., Ltd. has achieved a complete success in the 19th China International Composites Industry Technology Exhibition!
It was held in Beijing China International Exhibition Center New Hall (Shunyi) on September 11-13, 2013. Our company actively participated and achieved good response. Booth number is K13, and successfully reached strategic cooperation with many companies. , Has won the trust of customers with high-quality products and services.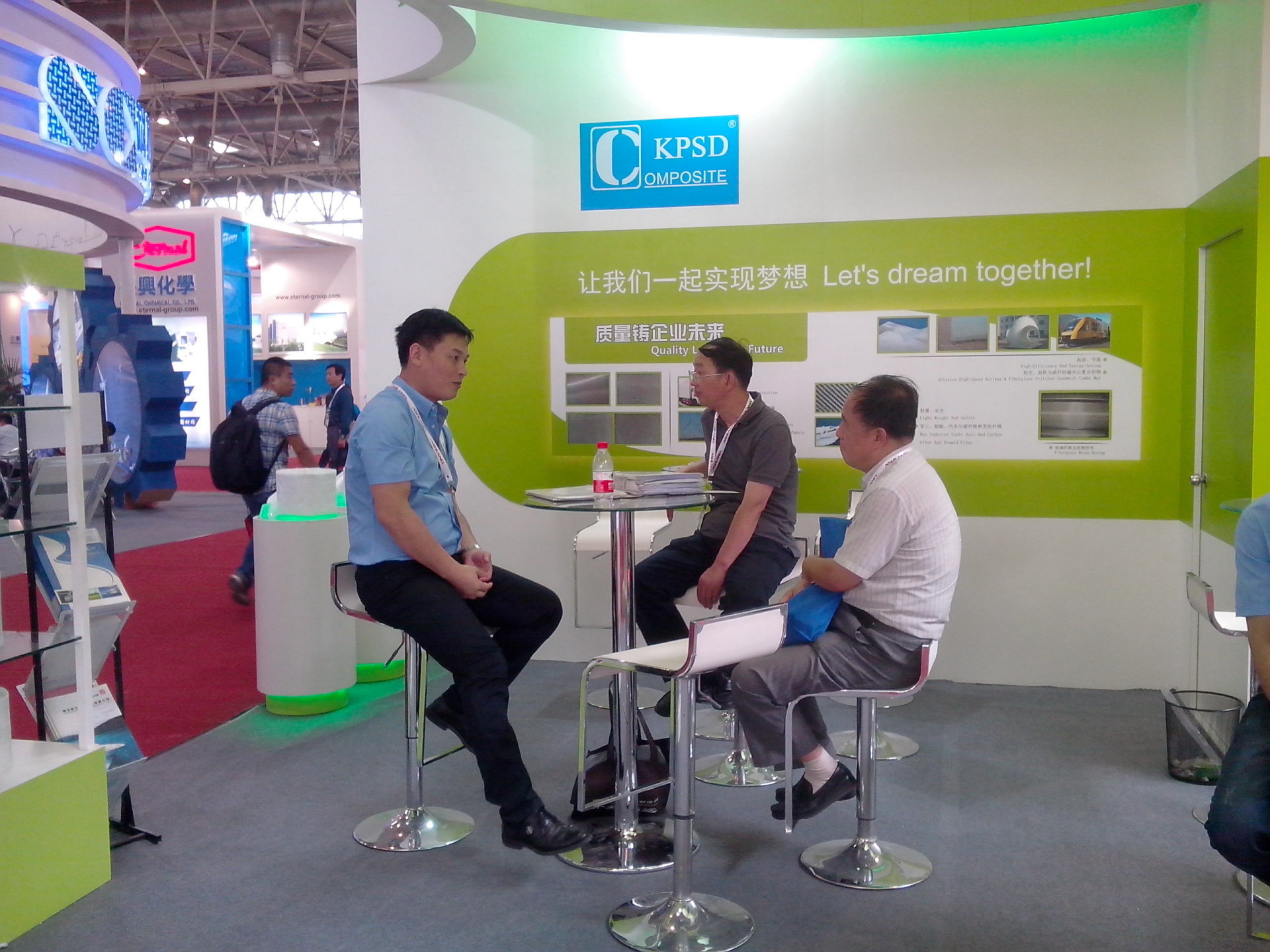 At this exhibition, many industry experts analyzed the status quo of patent protection for high-performance fibers at home and abroad, as well as the status quo and development trends of key application areas of composite materials, and provided companies with constructive ideas in many aspects. Our company has benefited a lot from it. The 20th China International Composites Industry Technology Exhibition held at the Shanghai World Expo Exhibition and Convention Center from September 3 to 5, 2014, we will meet again then!